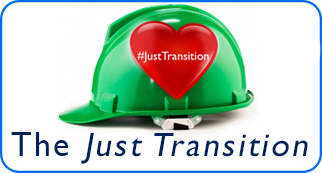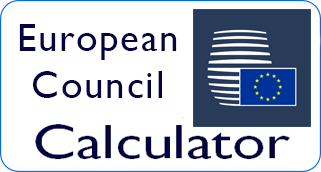 Change Partnership is a not-for-profit thought-leadership and activist organisation seeking to solve the politics of climate change to facilitate the transition to a clean, secure and prosperous world. We deliver these aims by creating innovative policy and political solutions as well as organising decision-makers in governments, business and civil society to ensure real change is achieved.
This is a leak of the Market Design Impact Assessment  governing the operation of electricity markets and in particular, greater measures to make it more consumer focused. It is also vital to putting renewable […]
Proposals to legislate the 27% energy savings target to 2030, agreed by the European Council, are finally starting to materialise in this leaked copy, which has been sent to the College of Commissioners for […]
If you would like to join Change Partnership to develop your career in the politics of climate change please see this advert and send your application to [email protected] by 15 August, 2016.