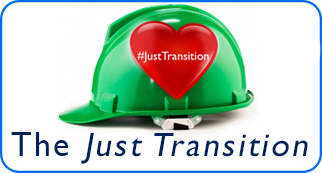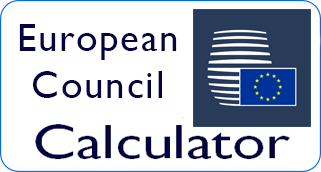 Change Partnership is a not-for-profit thought-leadership and activist organisation seeking to solve the politics of climate change to facilitate a clean, secure and prosperous world.
We deliver these aims by creating innovative policy and political solutions as well as organising decision-makers in governments, business and civil society to ensure real change is achieved.
Two factors are driving a revolution in the financial industry. Firstly, large consumers such as pension funds and other institutional investors, are increasingly demanding low-risk assets and opportunities which are compatible with the goals […]
The violent response to the French carbon tax in Paris demonstrates good climate policy is dependent on a fair, just and managed transition writes Sanjeev Kumar. Far from stalling, climate change action is becoming […]
Today, Change Partnership and other NGOs called for legislators on the EU ETS to ensure that climate policy should not be used to finance coal.
The statement says:
Being serious about the Paris Agreement:
Stop the ETS […]