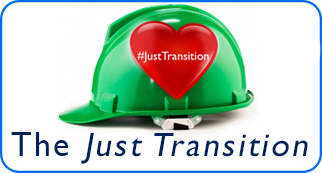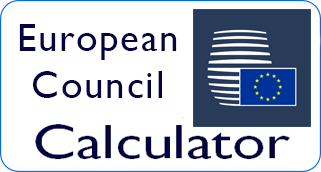 Change Partnership is a not-for-profit thought-leadership and mission-orientated organisation seeking to solve the politics of climate change to facilitate a clean, secure and prosperous world.
We deliver these aims by creating innovative policy and political solutions as well as organising decision-makers in governments, business and civil society to ensure real change is achieved.
The European Commission's sought feedback on its controversial initiative to introduce carbon border measures to protect its heavy industry.
Whilst it popular to talk though on trade, this could be the point at […]
Change Partnership responded to the EU consultation on an EU-wide climate law that would lock in a zero-carbon by 2050 target. Our recommendations are:
Definition:'carbon neutrality' is vague and will lead to a confusing and […]
EU institutions still have time for a series of concrete actions to strengthen climate policy before their mandate ends and get their successors off to a flying start, write Sanjeev Kumar and Edward Robinson.
Sanjeev […]