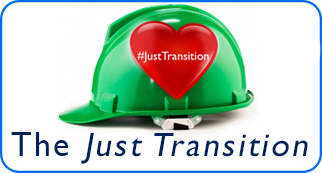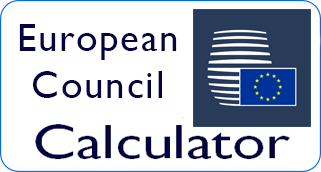 Change Partnership is an independent not-for-profit think-tank seeking to solve the politics of transition to a clean, secure and proposerous climate. We deliver these aims by creating innovative policy and political solutions as well as organising decision-makers in governments, business and civil society to ensure real change is achieved.
Change Partnership published an in-depth analysis of China's 13th Five Year Plan (FYP) today. The report China's 13 FYP: The clean technology revolution and its implications for the EU looks into the most comprehensive […]
Today (1st March, 2016) Change Partnership together with over 60 other NGOs, companies, associations and trade unions wrote to European leaders demanding the right climate policy is established across the EU.
The statement called upon […]
Change Partnership produced an English version summary of Dr Michal Wilczynski's report "Coal in Poland: After the sunset". Dr Wilczynski was the Chief Geologist in Poland and remains the country's leading expert in coal matters.
The report […]