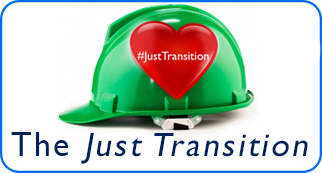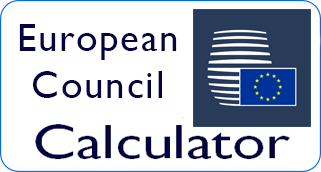 Change Partnership is a not-for-profit thought-leadership and activist organisation seeking to solve the politics of climate change to facilitate the transition to a clean, secure and prosperous world. We deliver these aims by creating innovative policy and political solutions as well as organising decision-makers in governments, business and civil society to ensure real change is achieved.
Proposals to legislate the 27% energy savings target to 2030, agreed by the European Council, are finally starting to materialise in this leaked copy, which has been sent to the College of Commissioners for […]
If you would like to join Change Partnership to develop your career in the politics of climate change please see this advert and send your application to [email protected] by 15 August, 2016.
Change Partnership's new report – Reducing the ETS surplus: The new pact between manufacturing industry and the climate – outlines one of those rare opportunities where an industry-friendly improvement also has the biggest improvement […]